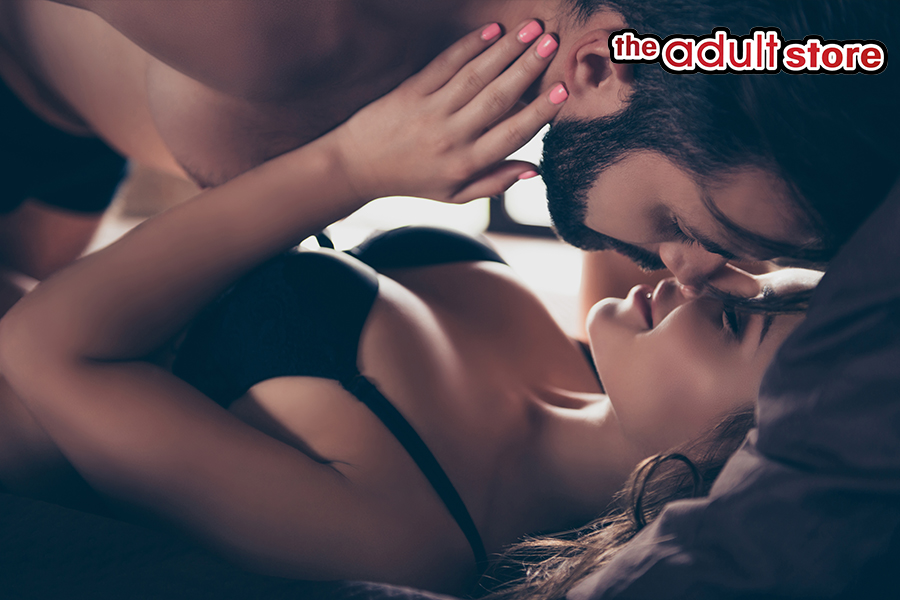 The Adult Store in Fort Lauderdale is home to all kinds of head turning sex toys and kinky concepts. If you decide to wander in one day soon, you won't be disappointed – The Adult Store stocks all of your favorite sex brands and toys, such as Sensuelle Products, Fun Factory, Vibratex, Magic Wand, Rabbit Vibrators, and Lelo among many others. They restock with the latest versions of the top toys regularly, so if you enjoy switching things up more often, The Adult Store is your go-to shop for sex toys in Fort Lauderdale.
So if you're just dabbling in using sex toys for heightened stimulation, you will definitely find a sexy little something that's not too much and not too little for what you desire. Whether you're searching for finger toys, vibrators, dildos, poles, bondage items, Fleshlights or plugs to increase your pleasure, The Adult Store has it in many brands and models. Sex toys aren't too difficult to come across in the Fort Lauderdale area, but The Adult Store stands out because of their amazing prices, huge variety, and their high-quality, professional customer service.
For those sexual persons beyond the realm of beginner's products, The Adult Store has advanced sex toys, toy kits, bondage sets and more (like swings, clamps, paddles, etc.) to satisfy your unrelenting cravings. And if you prefer flesh-like toys rather than the more synthetic looking ones, The Adult Store has many options of both kinds.
Truly, this kind of selection of sex toys in Fort Lauderdale is unmatched by all other South Florida sex shop selections. The shop's goal is to ensure that when you visit, you will leave satisfied with something sexy that is bound to spice up your sex life in some way, shape, or form.
What is exceptional about The Adult Store is that when they say their store will satisfy all of your desires – they truly mean it. They have virtually every kind of sexual item you'd be able to think of – and more. Romantics and sexual sadists may rejoice knowing that no matter what your fetish or niche (if you have one at all), The Adult Store delivers.
They offer the latest sex toy trending product types: eco-friendly, all-natural toys, lubricants, and performance boosting pills (one of the only stores in the South Florida area that carries the top Viagra alternative).  So no matter your personality or eco-stance, The Adult Store has you covered.
Stop by today for a new and exciting sex toy at our Fort Lauderdale location (4461 N University Dr., Lauderhill, FL 33351) to try out with your partner – you won't regret it.