Welcome To The Adult Store
Welcome to The Adult Store, Fort Lauderdale's premiere adult boutique. We are your go-to destination for all the things you need to bring your fantasies to life. We offer a wide selection of the best products and a sophisticated shopping experience for all our customers. Our brightly lit space perfectly displays our products in a friendly, comfortable and inviting manner.
We pride ourselves on providing customers with expert knowledge and a discrete shopping experience. We specialize in adult toys, sexy apparel, a wide variety of male and female supplements, exotic shoes, adult games, bachelorette party supplies, tobacco smoking accessories and more. We love to see our regulars return with their friends, but word of mouth referrals is always appreciated. It is a true testament to our core standards, which is to create a safe and clean environment with a staff that can discreetly and knowledgeably answer any questions you may have.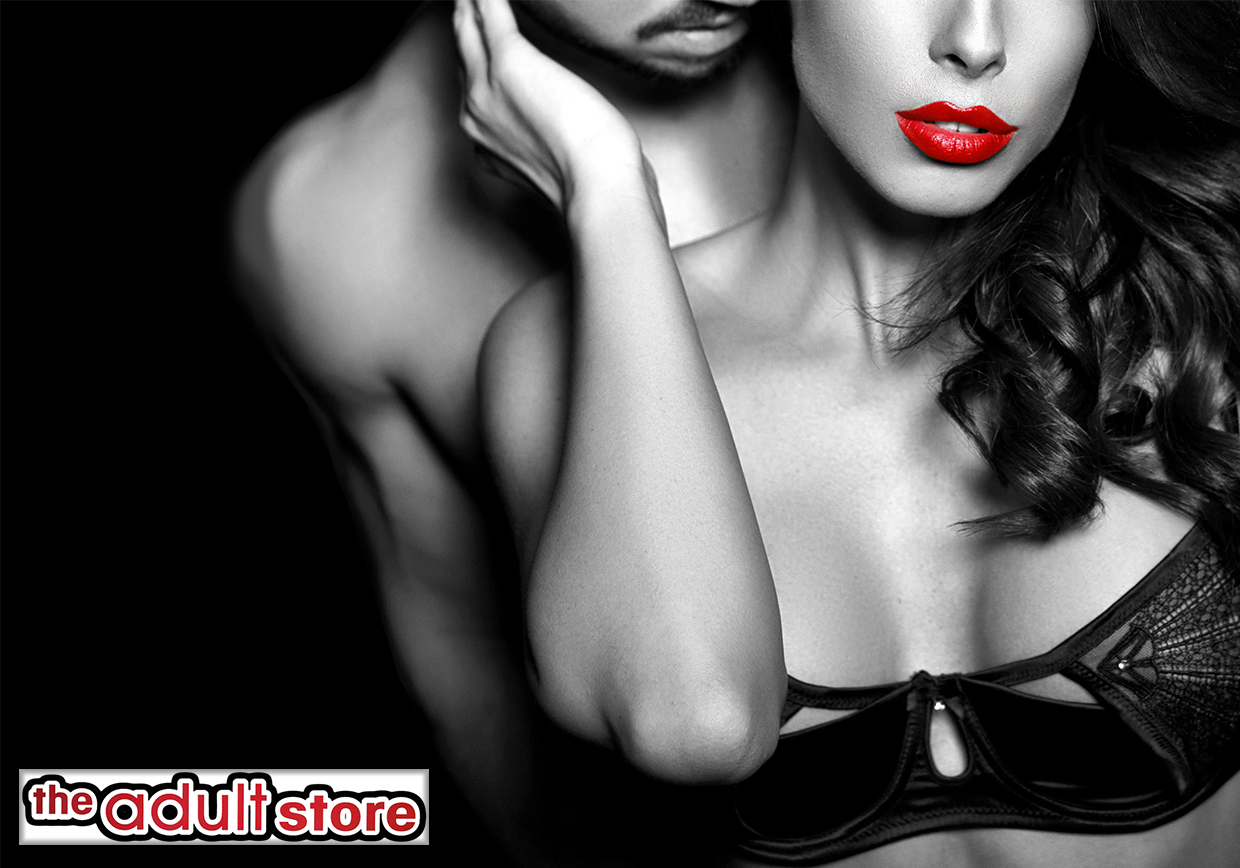 About Us - The Adult Store
The Adult Store has been open since 2000 and is now under new ownership. We have new and expanded inventory as well as a newly renovated space, giving the shop, a bit of a facelift providing you with a sophisticated shopping experience. With over 8,000 square feet of space, we maintain a huge inventory for whatever gets you going.
Our highly experienced staff is ready to assist you with whatever you might need. Our 17 years of experience affords you unrivaled knowledge. We are conveniently located at the NW corner of North University Drive and 44th Street in Lauderhill. For all your romance needs, you have come to the right place. You will find anything imaginable to create a romantic rendezvous with your partner today, tonight or even to take with you on a special romantic getaway! Satisfy all your desires with a little help from The Adult Store.
Contact Information: 
Office Number: 954-572-9331
Address: 4461 North University Drive Lauderhill, Florida 33351
Email: [email protected]
Website: www.theadultstoreonline.com
Hours: Sun – Thurs 9:30am – 12:00am | Fri – Sat 9:30am – 2:00am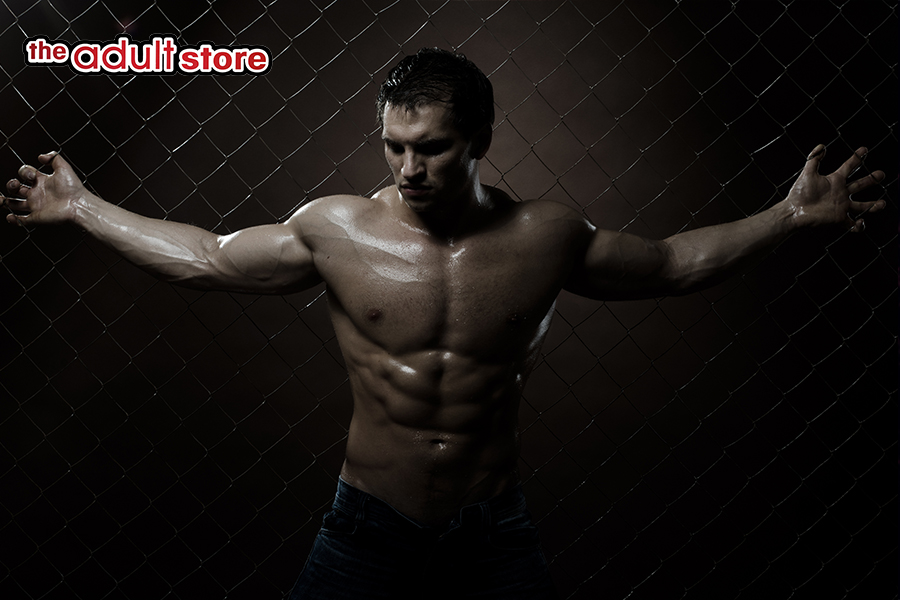 Store Hours:
Mon – Sun 10:00 am – Midnight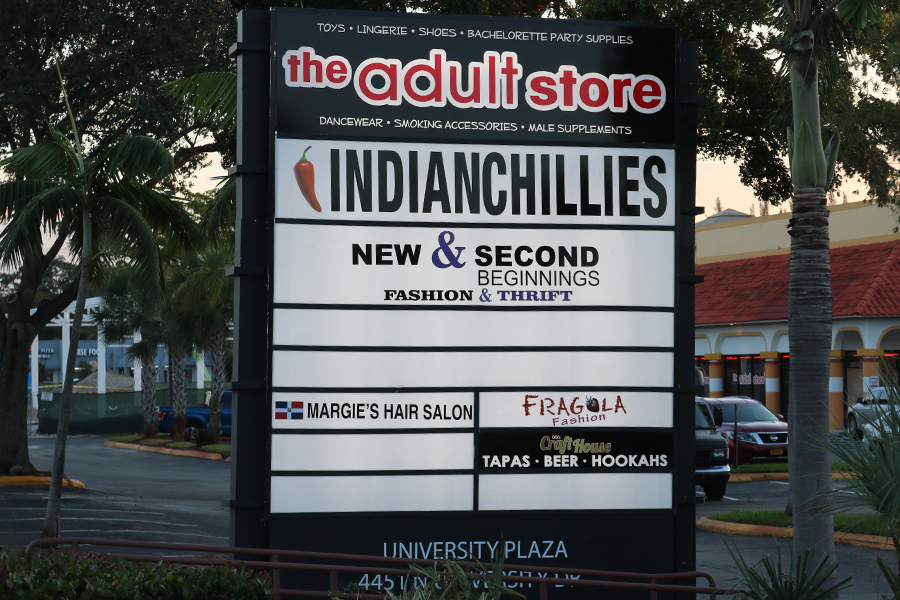 THE ADULT STORE | 4461 North University Drive Lauderhill, Florida 33351